Zenvo Automotive use LA Auto Show to showcase Aurora and announce two new North American dealers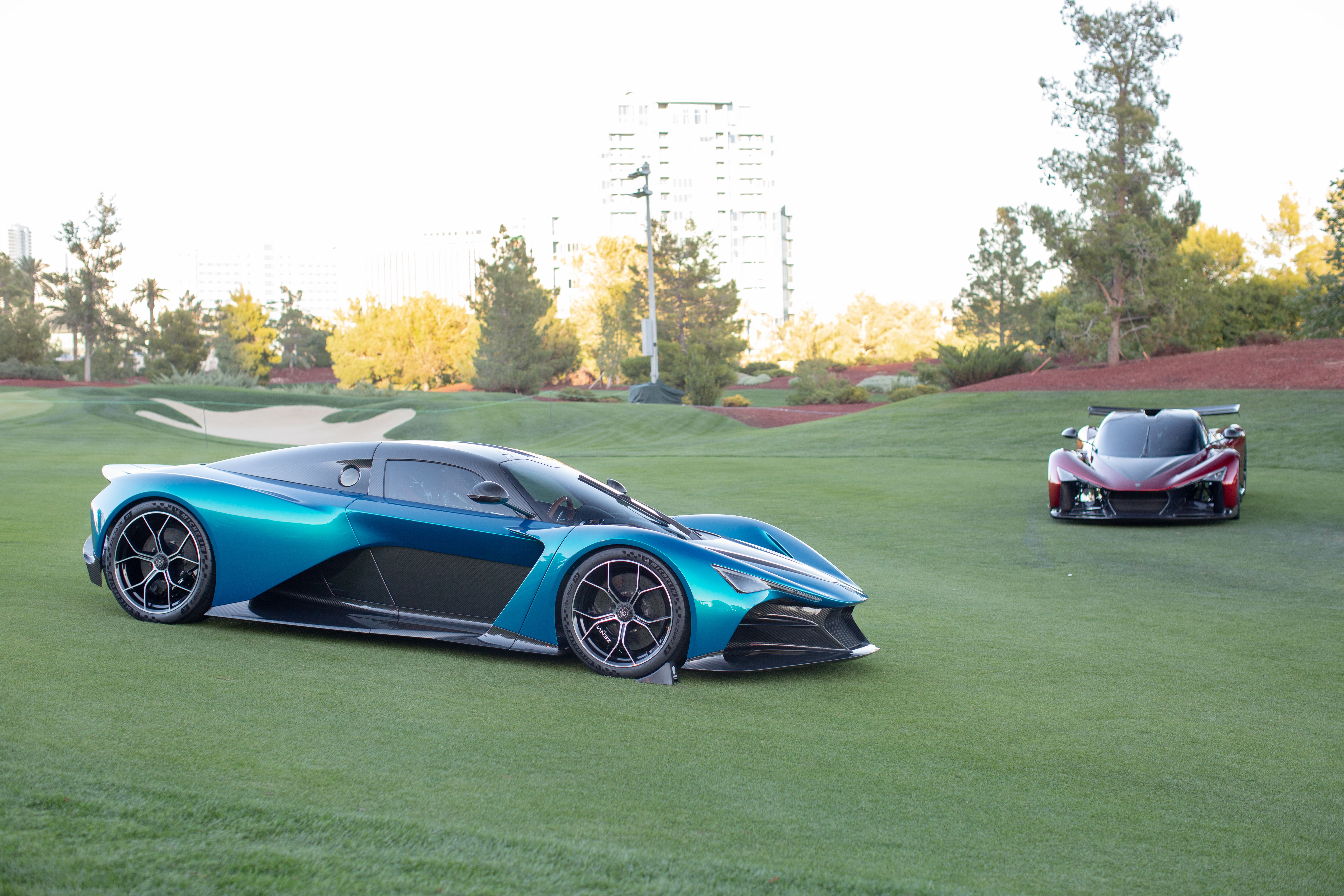 Aurora Agil and Tur will be on display at the LA Auto Show
Galpin Motors announced as Californian dealer 'Zenvo LA' with the Aurora Agil and Tur part of their display at LA Auto Show
Salt lake City Motorcars announced as Utah dealer 'Zenvo Salt Lake City', covering Mid-America
These appointments bring the total to three North American dealerships covering East to West Coast alongside our Canadian dealer Weissach
Communications Director Tim Hutton will be in attendance at the LA Auto Show press day for all press enquiries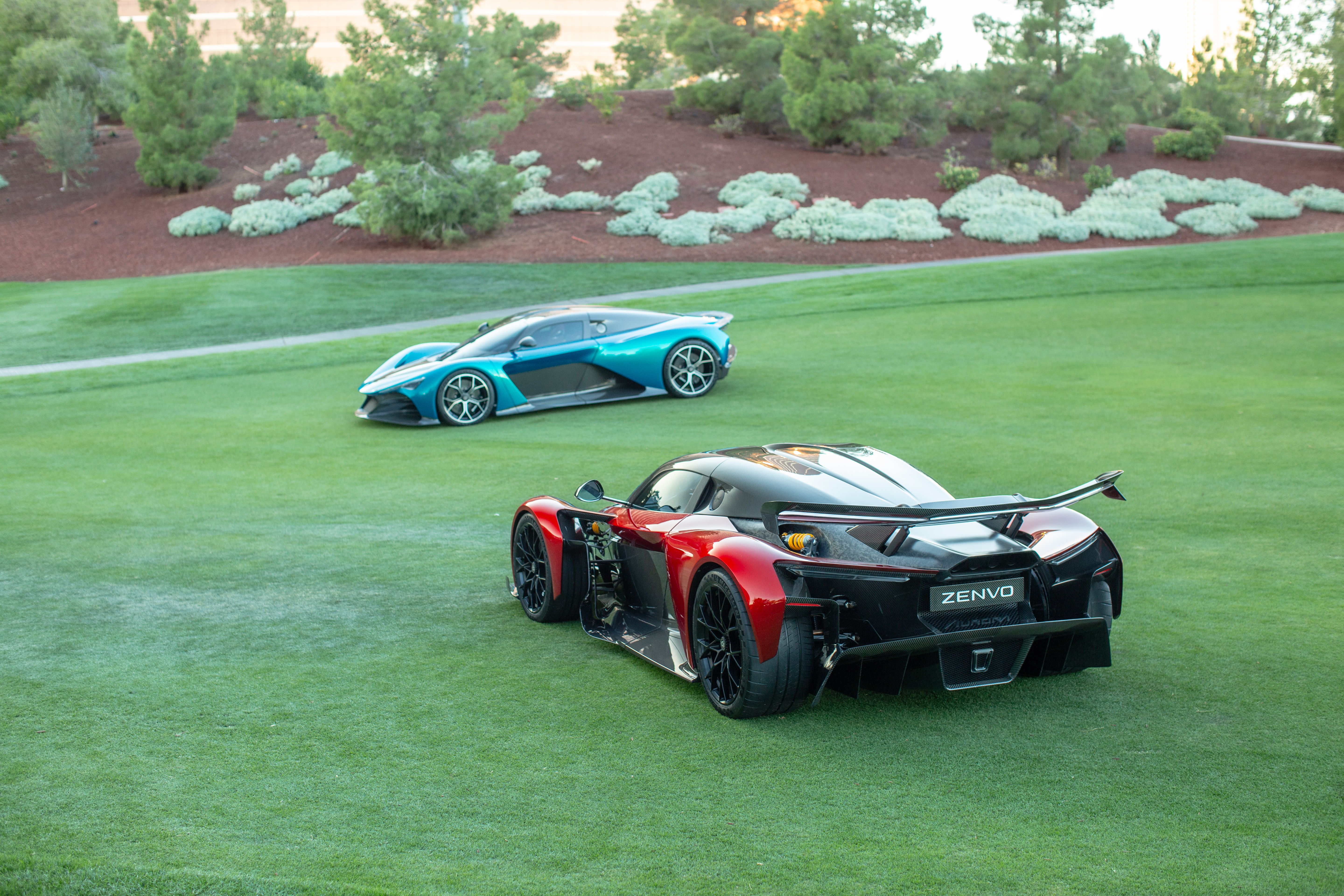 Denmark, 15 November 2023: The final leg of the North American tour for the new Aurora has begun. Salt lake City Motorcars recently showcased the cars to their VIP customers before a successful showing at the Las Vegas Concours, which formed part of the race week ahead of the Formula 1. Now the cars head to the LA Auto Show in partnership with Galpin Motors where the cars will be part of a substantial display, containing cars from the dealership and private collection.
Salt Lake City Motorcars was founded in 2019 by Tom and Amy Buckley and currently represent Bentley, Lamborghini, Lotus, and Pininfarina.
Asked to comment on the new partnership, dealer principal, Tom Buckley remarked: "We are very proud to have been selected to represent Zenvo for the Mountain West area. ​ Being part of the exotic car world for over 10 years and specialising in one-on-one relationships we saw this opportunity to join the hypercar world in a big way. Seeing our customers' reaction to the cars recently solidified our decision in representing Zenvo."
On the West Coast, Zenvo have partnered with Galpin Motors, the number 1 Ford dealer and one of the most famous motor groups in the world having been established in 1946. ​ With a substantial showroom set up in LA where they also manage another 12 manufacturers including Porsche, Aston Martin and Lotus. Galpin Motors will provide unrivalled support for Zenvo customers on the West Coast.
Zenvo LA will be managed by President/CEO of Galpin Motors and President of Galpin Auto Sports, Beau Boeckmann, plus his elite sales team as the dealership's only hypercar brand. Discussing Galpin and Zenvo's new partnership, Beau commented: "When I first saw the Zenvo Aurora, I fell in love. It's the most beautiful hypercar I've seen in a while. And when I learned about the technology, the bespoke V12 engine, and the unbelievable performance, I was hooked. We are incredibly excited to represent Zenvo for the West Coast!" 
Zenvo's chief commercial officer and chairman of the board, Jens Sverdrup also commentated on the brand's growth in North America: "It goes without saying that for Zenvo, growth is positive. However, the most important thing for me is to have excellent partners that echo our ethos of creating a genuine and inclusive family feel for real car enthusiasts to share the passion for our bespoke hypercars. I truly feel that with the high focus on curating relationships as well as proven, streamlined aftersales services, we couldn't ask for better partners. ​ Welcome to the Zenvo family!
The LA Auto Show runs from November 17th – 26th and the cars will be on display in the Galpin hall. For press day enquires please contact. Communications Director Tim Hutton on the below details.
Hand-built in Præstø, Denmark, Zenvo Automotive pride themselves on their Danish foundations. The all-new Aurora will take inspiration from Danish design principles and be powered by a 6.6 litre flex fuel enabled, quad-turbocharged V12 engine that will produce at least 1250bhp at 8,000 rpm and rev to 9800 rpm. The Aurora will be fully homologated for global markets and will showcase Zenvo's exceptional craftsmanship and attention to detail, all designed in-house. Zenvo Automotive focuses on limited-edition hypercars, available to those interested in completely bespoke manufacturing experiences and unique driving abilities.
ENDS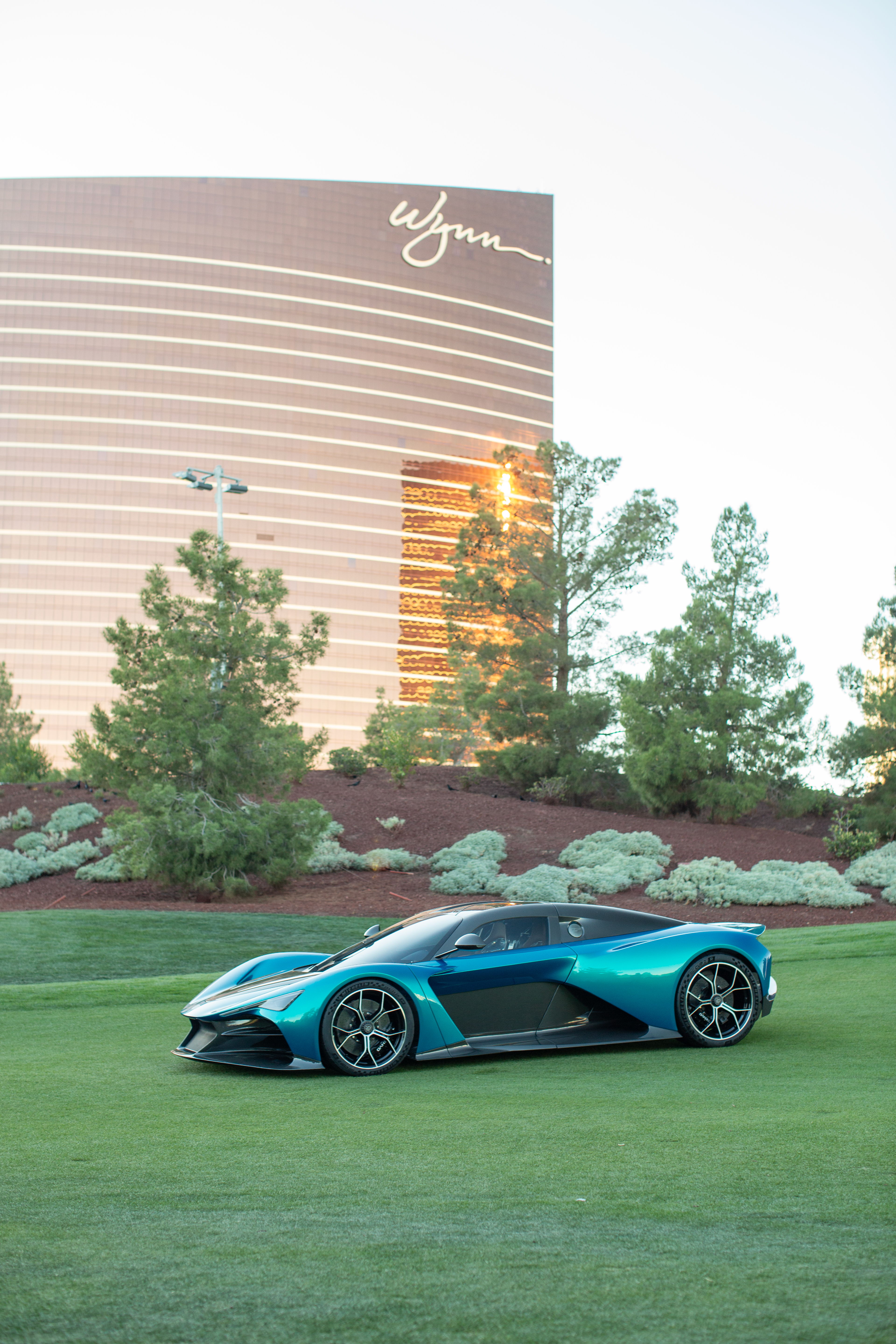 Zenvo media contact:
Tim Hutton
Communications Director
Mob: +44 (0)7788 177 555
Email: [email protected]
About Zenvo Automotive:
Zenvo Automotive is a producer of limited-edition hypercars based in Præstø, Denmark. Founded in 2007, Zenvo was started with the aim of combining the latest technologies and innovation with an analogue feel, offering the driver a true connection and astonishing performance.
The company began with the TS1 prototype, a twin-charged introduction to the brand, and has since gone on to develop the TS1 GT grand tourer, TSR track model, TSR-S and the sold out TSR-GT. In August 2023 Zenvo will reveal the all-new Aurora, a V12 hypercar that will be available in Agil and Tur model designations. Production of all Zenvo models is limited to just a handful of cars per year, all manufactured in Denmark and available to collectors and enthusiasts worldwide.
Social media:
Instagram: www.instagram.com/ZenvoAutomotive
Facebook: www.facebook.com/ZenvoAutomotiveOfficial
Twitter: www.twitter.com/ZenvoAuto
YouTube: www.youtube.com/c/ZenvoAutomotive/videos
LinkedIn: www.linkedin.com/company/zenvoautomotive