Zenvo Automotive announce Aurora, an all-new V12 powered hypercar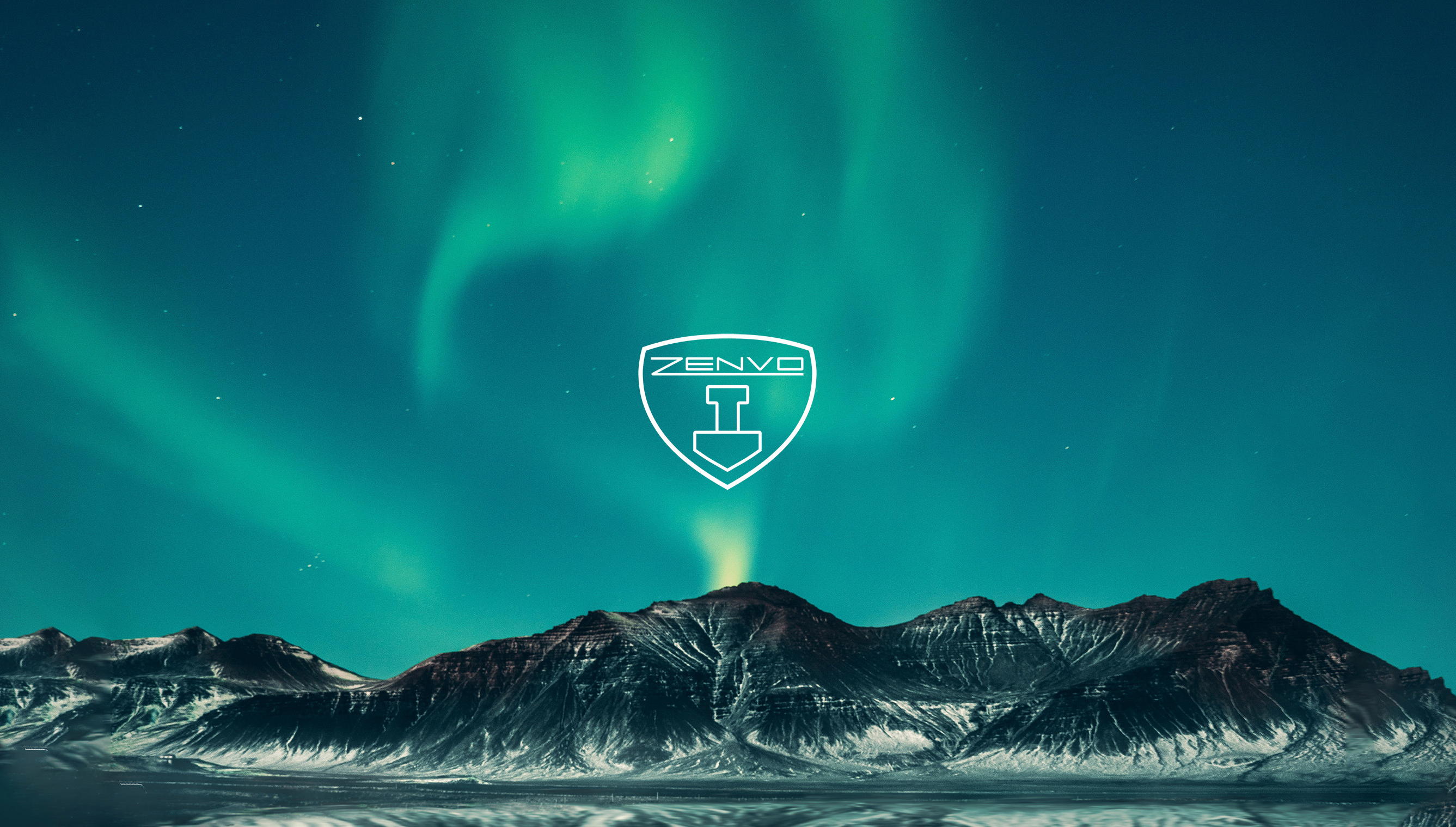 All-new car signals long-term intentions for Zenvo Automotive
Aurora Agil (Agile) and Tur (Tour) models will offer GT and track focused options
Just 100 Zenvo Aurora models will be built with over 30% already reserved
Bespoke V12 engine will spearhead the drive train line up for all future Zenvo models
High-profile commercial partnerships form the backbone of a ten-year plan to grow Zenvo in to a leading global brand
Globally revealed this August
Aurora will have worldwide homologation
Denmark, 13 March 2023: Zenvo Automotive officially announces Aurora, a V12 hypercar, featuring a modular design chassis with carbon monocoque and carbon subframes, plus Zenvo's own gearbox with integrated hybrid drive. The all-new Aurora solidifies the Danish brands long-term growth ambitions.
At the heart of Aurora will be an all-new 6-litre, twin turbo, V12 engine. Aurora Tur will deliver a road focused, GT driving experience with a limited top speed of over 400kmh, while Agil will feature more aggressive aero designed for maximum capability on the racetrack. Both cars will focus more on driving engagement than headline numbers.
High-profile commercial partnerships will be revealed as Zenvo Automotive head towards the global reveal of Aurora this August.
Today is a very proud moment in the company's history, Zenvo's chief commercial officer and chairman of the board, Jens Sverdrup said: "It is a remarkable honour to direct our growing team, as we undertake the most exciting phase in the history of the company. This car has come from the passion that runs deep in the Zenvo family and very much aligns with our ethos of 'smiles per mile'. 2023 is going to be a truly exciting year".
ENDS
Zenvo_Automotive_Aurora.docx
DOCX - 37 Kb
Download